Tea is a great source for hydrating your body. Enjoyed hot or cold tea rehydrate and quench thirst while it provides antioxidants and nutrients that will help your body stay hydrated, energized, and satisfied.
Cocoon Tea Artisans
At Cocoon Tea Artisans we love tea. Always have. Always will. We love the vitamins, minerals and antioxidants that tea has to offer the body. And then there's the calming effect on the mind.
Whole leaf teas and infusions made with carefully sourced ingredients.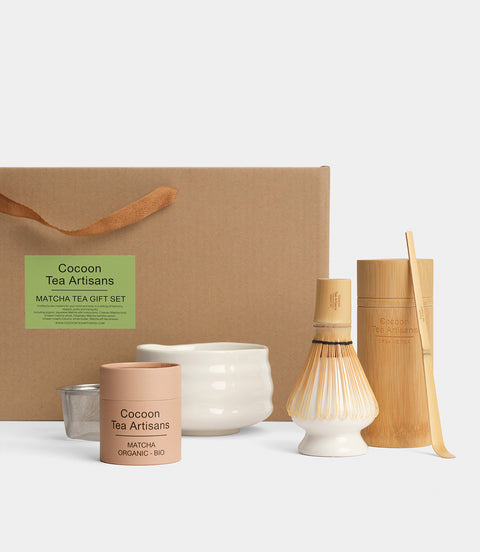 Matcha Tea Gift Set with organic Matcha
Crafted by tea masters for your mind and body in a setting of harmony, respect, purify and tranquility.
Including organic Japanese Matcha with instructions, Chawan-Matcha Bowl, Chasen-matcha whisk, Chashaku-Matcha bamboo spoon, Chasen noashi-Ceramic whisk holder, Matcha sift-tea strainer.
Learn more about tea on the blog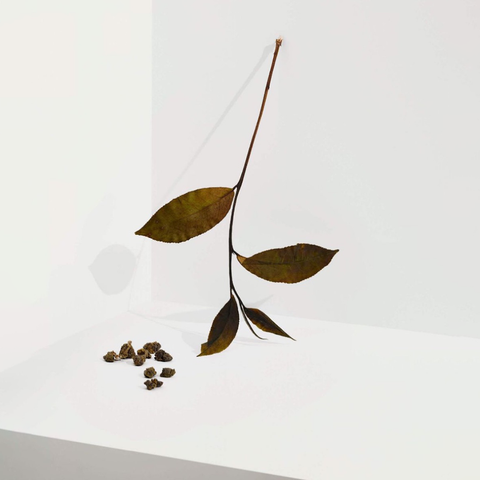 Not all hot beverages that looks like tea can be categorized as actual tea. It is important to know the difference between real tea and infusions because of the the health benefits of the original tea plant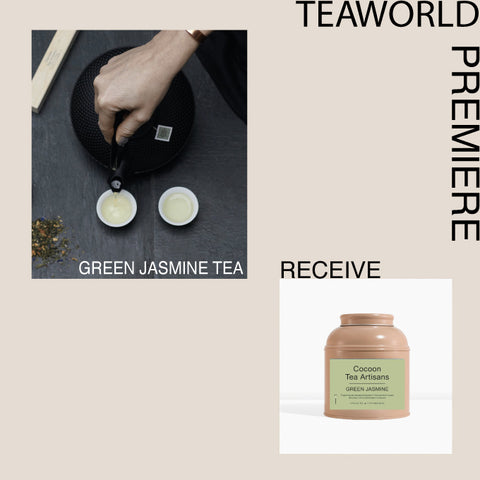 We are so excited to introduce a new jasmine variety, Green Jasmine Tea, to our organic tea collection, launching exclusively on Kickstarter. Read more about the campaign here on join our quest.
At Cocoon Tea Artisans we follow international research on the unique health benefits of tea and the positive effect it has on a number of diseases such as Alzheimer, cancer and high cholesterol. Read more about the scientific studies in this Tea Insight.