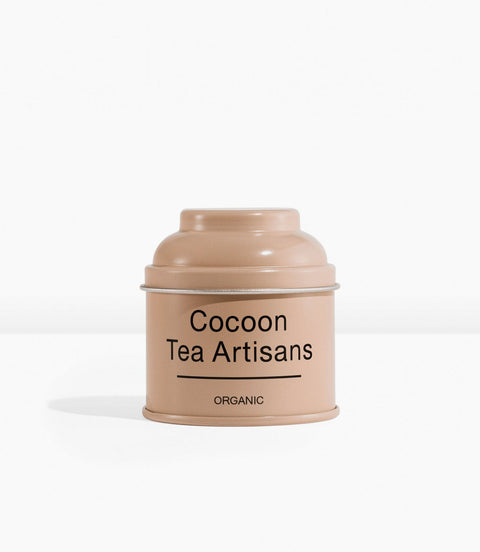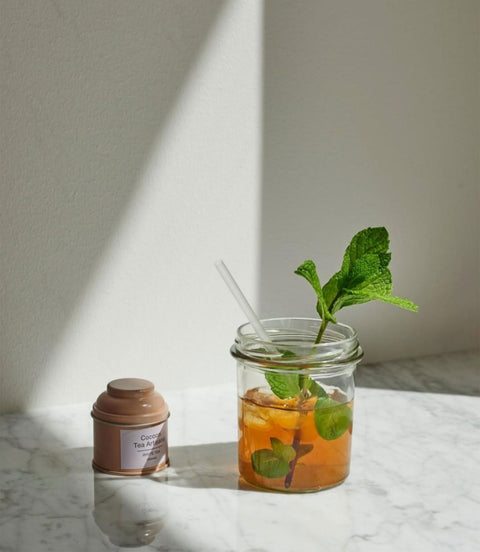 Mini
Fast delivery and free shipping for over 125 EUR
Use this mini tea caddy when travelling or to re-use the pyramid bag more than once.

All mini tin caddies are sold without content.

HOW TO USE

If you re-use your pyramid tea bag in the tin caddy, always place the tin caddy on a heat-resistant and water-proof surface.

MORE INFORMATION

If the tea caddy becomes wet make sure to dry it of after each use to prevent it from oxidation.

This tea caddy is stackable.