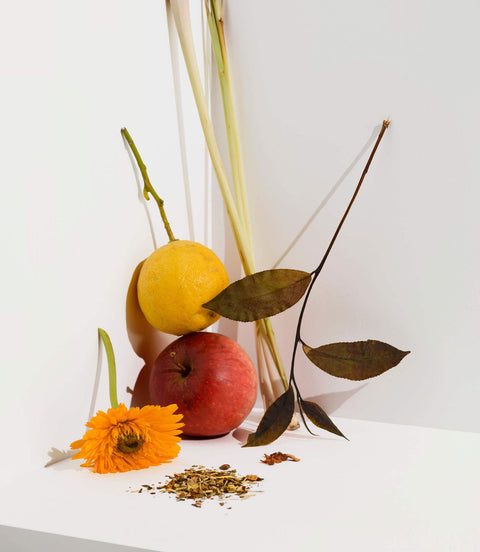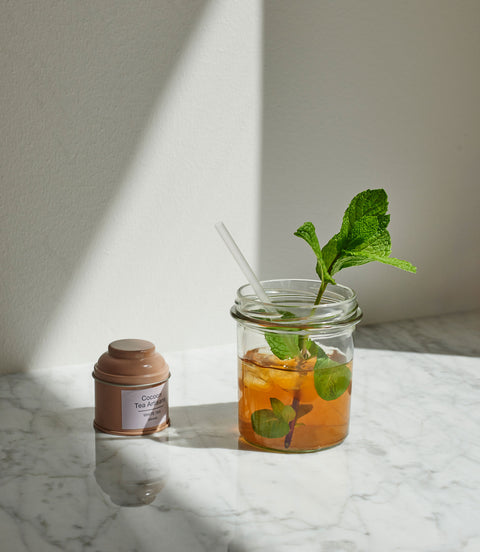 White Tea Organic
Award winning organic white tea low in caffeine with subtle notes of fragrant lemongrass. Drink this smooth comforting tea during the day and as the last cup of tea before you go to sleep. Beneficial for dental health. Studies in white tea are worth following when interested in maintaining healthy living.
Ingredients
Organic white tea (25%), organic lemongrass, organic rosehip, organic applepieces, organic lemon peel, organic lemon myrtle, natural lemon flavour, organic marigold flowers.
15 x 2g = 30 g Net (Net Wt/ 1,06 oz)
Brewing
Brewing temperature: 80 degrees Celsius/176 degrees Fahrenheit
Bring fresh, cold water to boil
Set a side approximately 1 min
Then pour on the water
Brewing time: 5-7 min
Storing
Always store this high quality tea in a tin can to maintain the benefits of vitamins, minerals and antioxidants from the leaves and that the tea maintains its freshness, flavour and aroma.
Buy 3 stackable tea caddies
And get 10% off your purchase
Bundle contents
Add 3 items and get 10% off