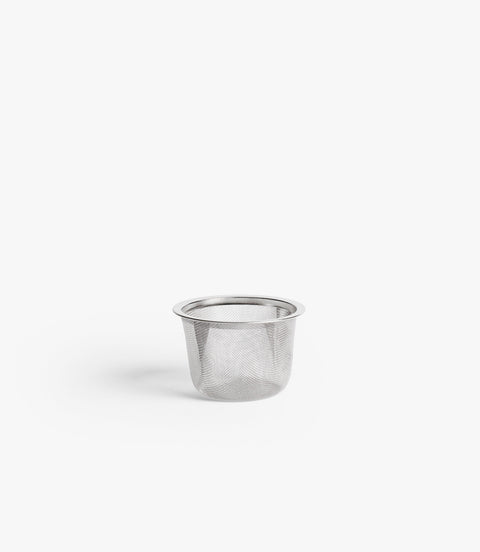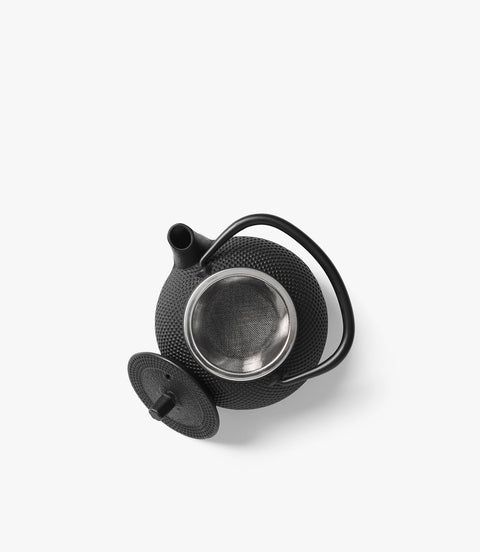 Tea Strainer
Fast delivery and free shipping for over 125 EUR
If you like to brew your teas with loose leaf teas, you can tear open the pyramid bag and pour the leaves into the tea strainer. You will be sure to use the right amount of tea leaves when brewing your teas as we have made the right amount in the pyramid bags. You will get a perfect cup of tea each time. 
The tea strainer is usable for both sizes of the Cocoon Tea Artisans tea pots.
Our tea strainer is made of stainless steel.