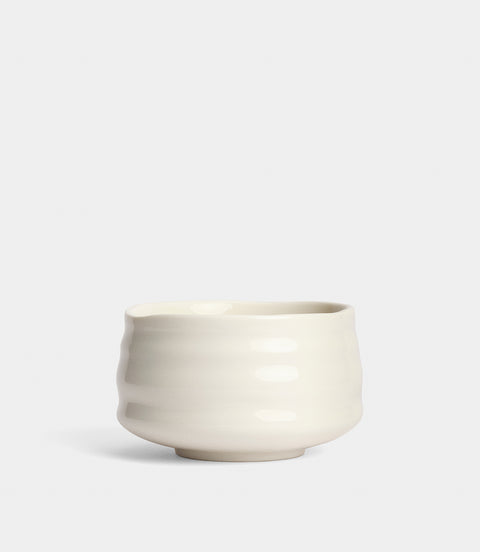 Matcha Bowl White
Fast delivery and free shipping for over 125 EUR
A matcha bowl is called a chawan. It is a special piece of craftsmanship that adds great value when preparing the matcha.
A chawan has dimensions made to whip a fine and creamy matcha tea. It adds great value when whisking the matcha and when you enjoy your matcha tea drinking direct from the bowl.

Measure:
It measures 11,5cm in diameter and 7,5 cm in height.

Material:
White ceramic